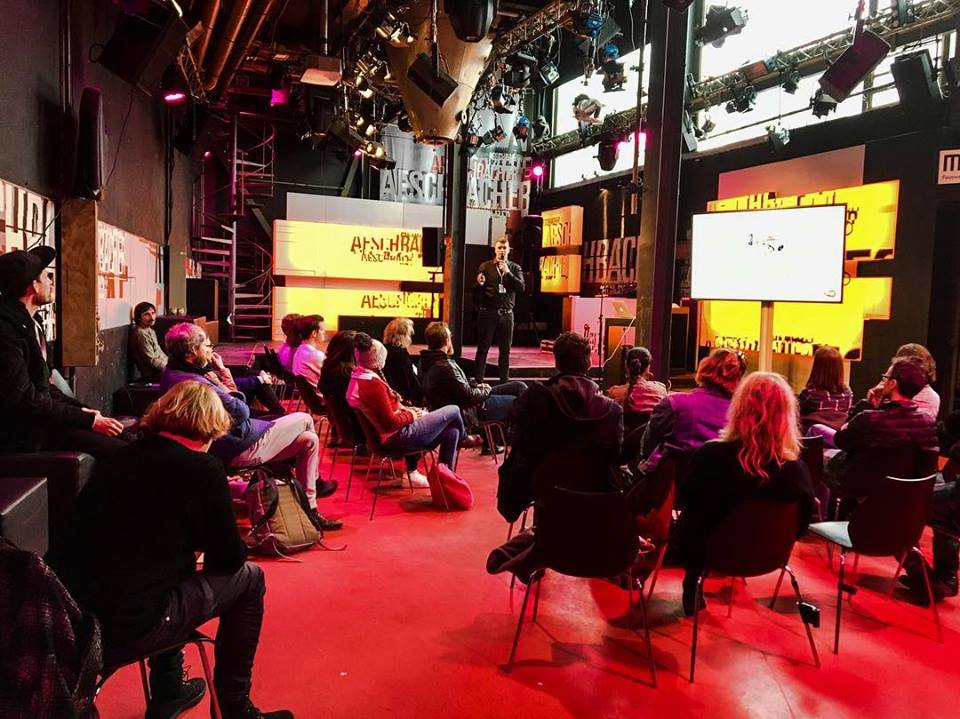 Der offizielle Managementkurs des MMF Suisse, in Zusammenarbeit mit AISA Music
Simon Füllemann und MMFSuisse stellen einen neuen Managementkurs vor, der im Herbst 2018 bis Frühjahr 2019 stattfinden wird. Was ihr von diesem einzigartigen Kurs erwarten könnt: Einblick in Label, Vertrieb, Promotion, Buchung, Entrepreneurship: Band, Entrepreneurship: Label & Artists im Jahr 2018, Strategisches Networking, und vieles mehr. Teilnehmer werden lernen, was es braucht und wie man Manager wird.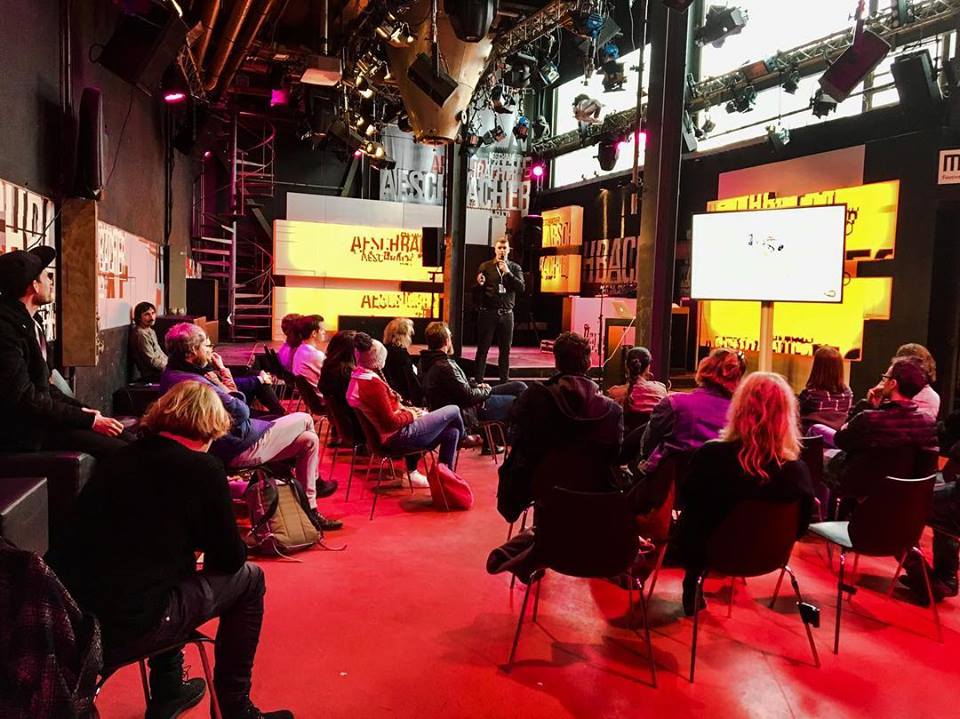 Official management training by MMF Suisse and AISA Music
Simon Füllemann and MMF Suisse are introducing a new management course which will be taking place in fall 2018 to spring 2019. This course will provide insight into topics such as record labels, distribution, promotion, booking, entrepreneurship: band, entrepreneurship: label & artists in 2018, strategic networking and much more. You will learn what it takes and means to be an artist manager.